Accessibility Services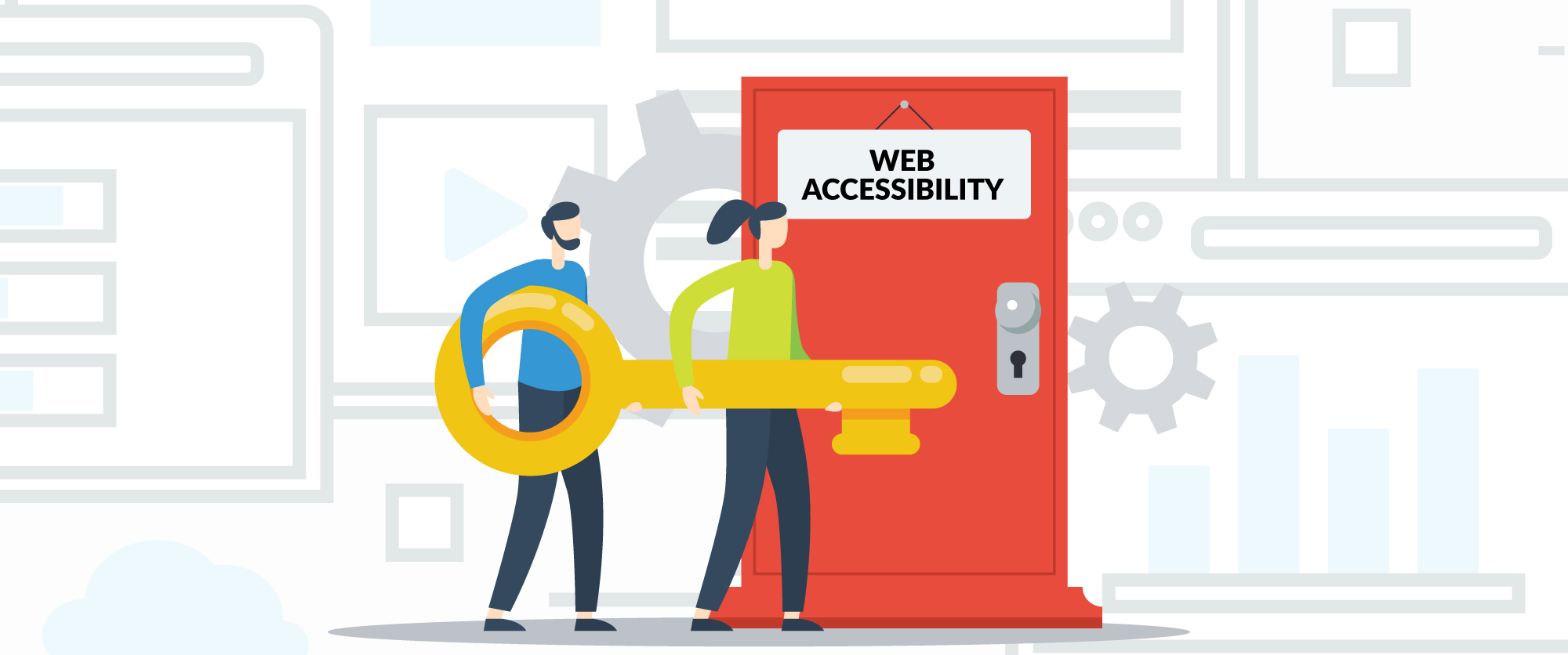 What is accessibility? What is included? Why does accessibility matter?
Accessibility can be confusing, but it doesn't need to be complicated. Our team of accessibility experts can help make user interfaces that are inclusive of all users. JMT Technology Group can guide you through making your content compliant with federal Section 508 and international WCAG guidelines for accessibility.
Accessibility Auditing: JMT Technology Group can evaluate your current website or application and provide guidance on accessibility enhancements. Matched with our GIS experience, we also understand how to make tools like ESRI mapping technologies compliant.
Accessibility Support: Our team of UX designers and front-end developers can assist your implementation team in techniques for making complex web applications accessible. Our QA and testing team can review and evaluate interfaces to meet accessibility standards as part of the overall software development lifecycle, so there are no surprises at time of delivery.
Document Accessibility: Accessibility standards apply to documents as much as web-based tools. The same users that consume your accessible content online need the support of assistive technologies for Adobe PDF, Microsoft Word, and even email. JMT Technology Group's technical writers can help ensure your content is accessible to your audience, and our team of designers can attribute your digital documents to seamlessly support assistive technologies.
Interested in learning how JMT Technology Group can support your accessibility needs? Contact Us
Back to Solutions