Towson University's 2021 GIS Conference - TUgis
It's the BIG ONE! Maryland's Premiere Geospatial Conference, TUgis.
TUgis 2021 will be held August 10th - August 13th. It will be occurring virtual again this year - but that won't diminish the excitement! "Stop by" the JMT Technology Group booth or check out any of our presentations happening throughout the conference to see what JMTTG has been up to this past year! We are feeling some serious beach vibes!
---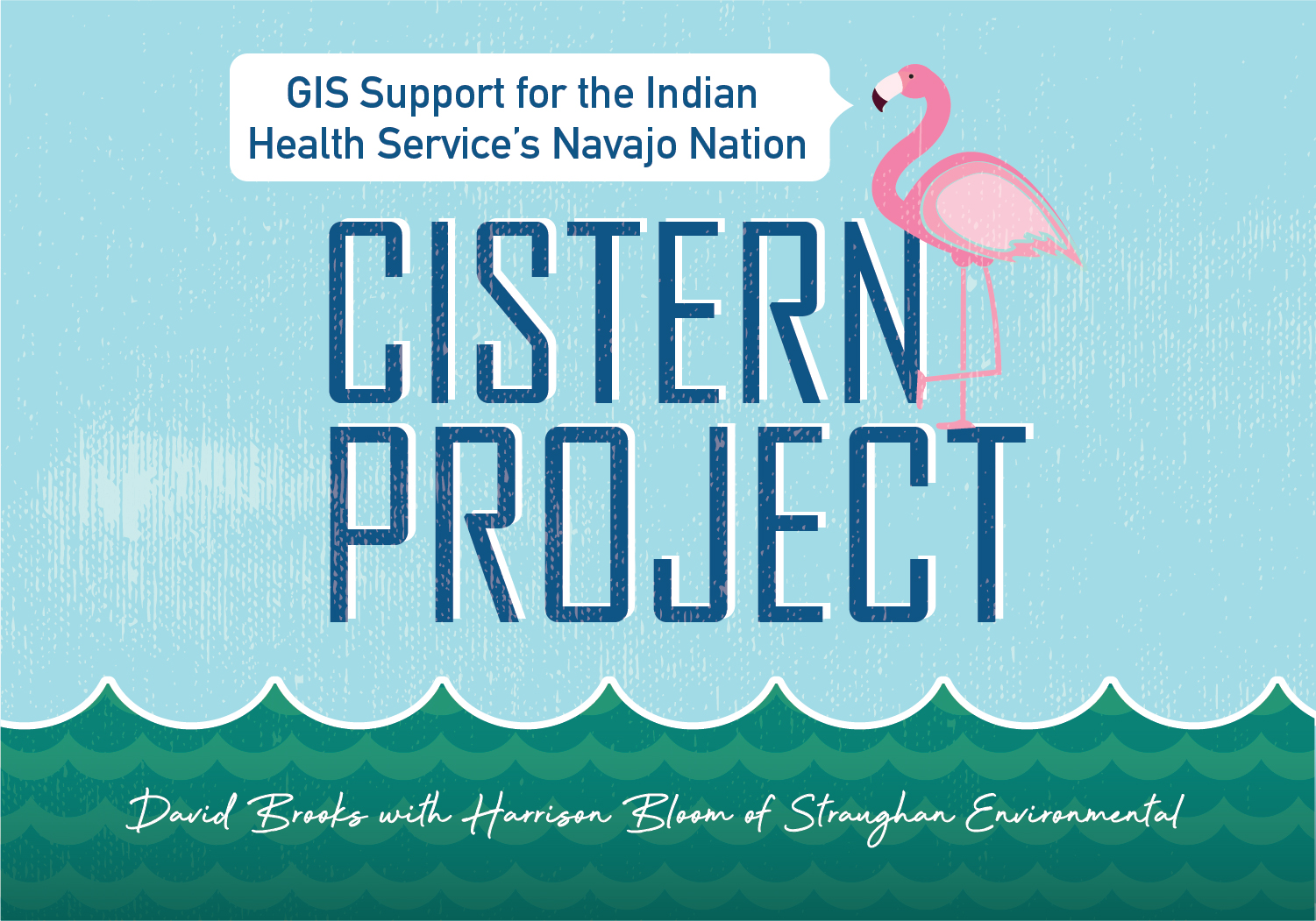 Check out the presentation
TUgis attendees: See the recorded session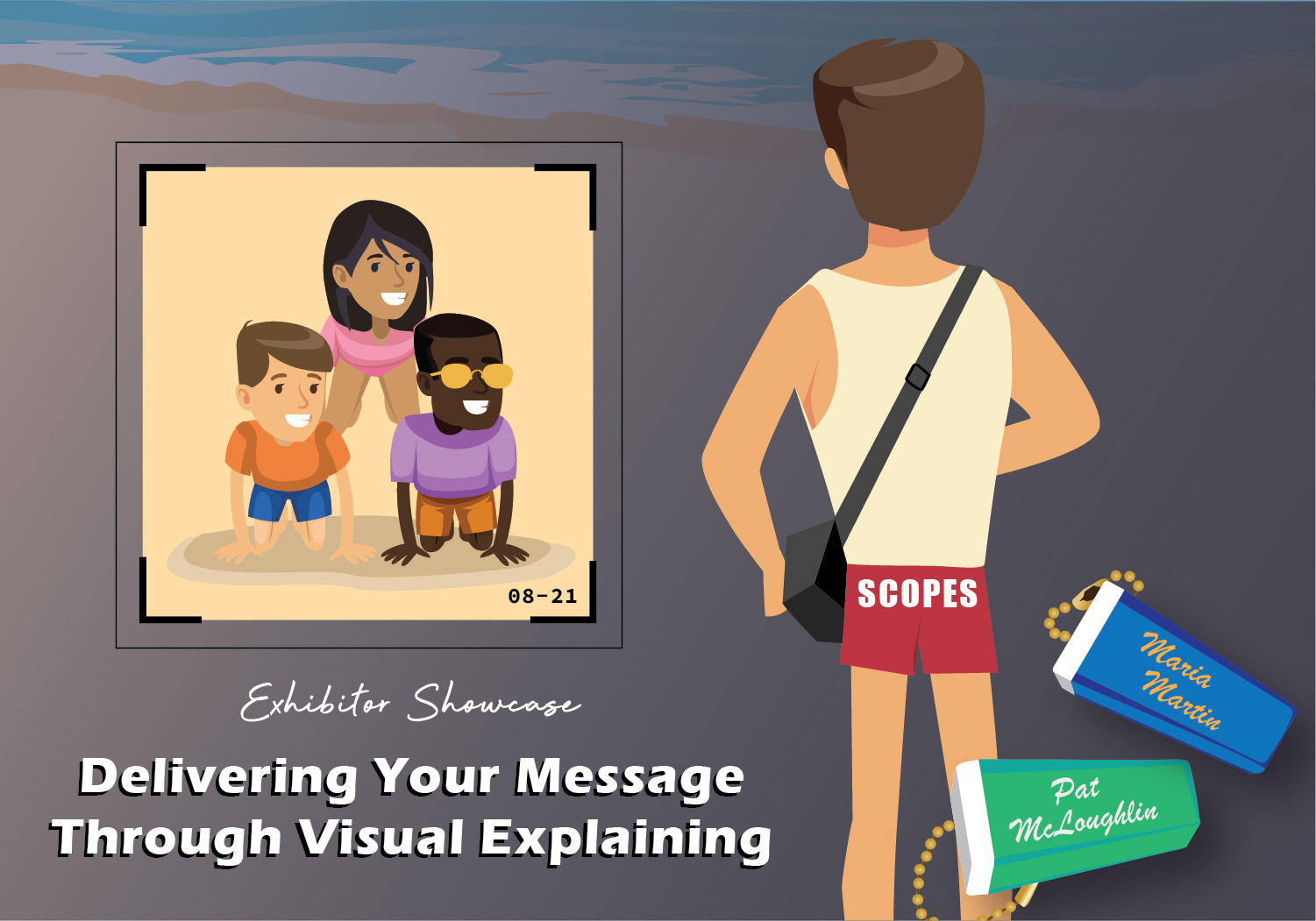 Check out the presentation
TUgis attendees: See the recorded session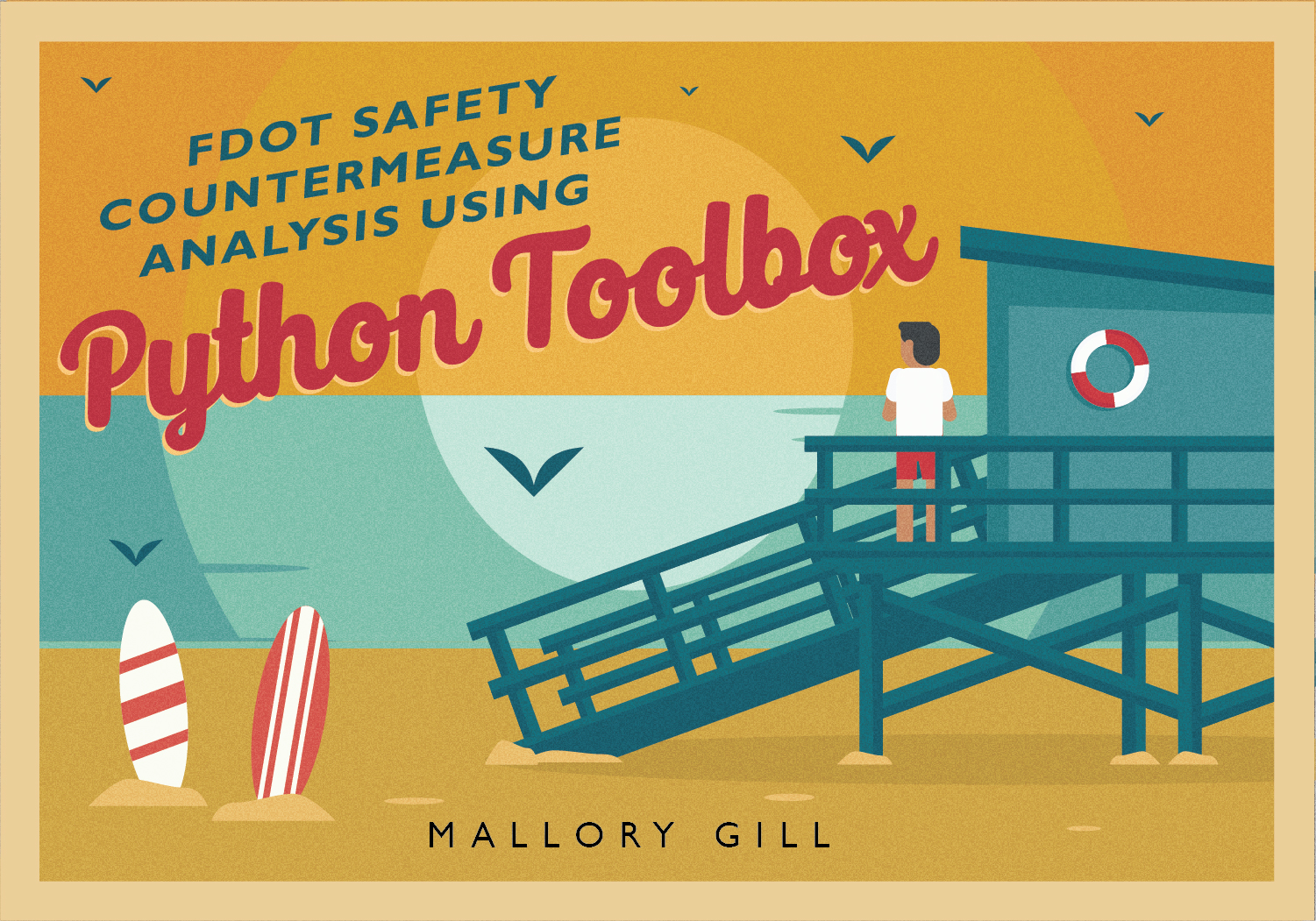 Check out the presentation
TUgis attendees: See the recorded session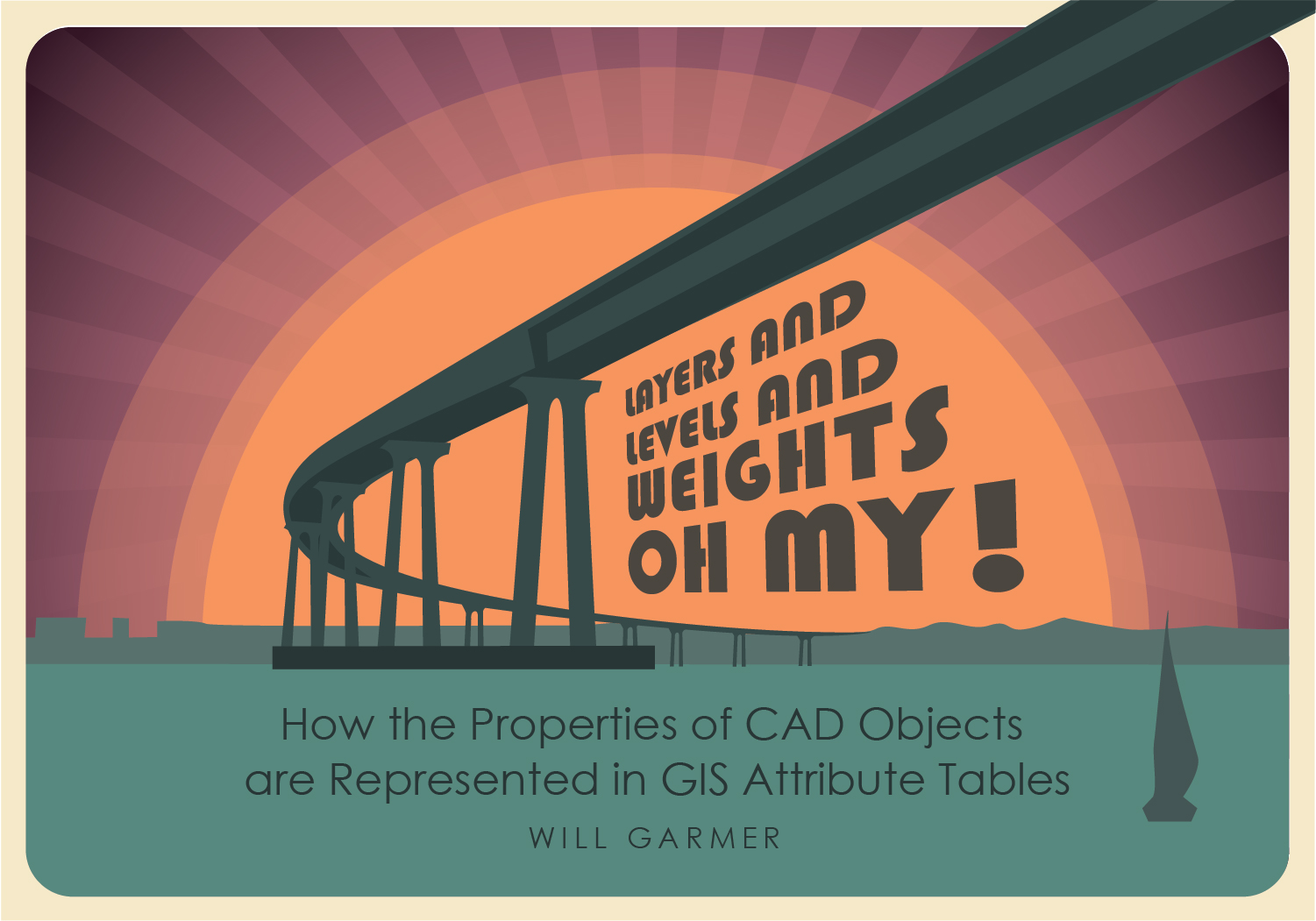 Check out the presentation
TUgis attendees: See the recorded session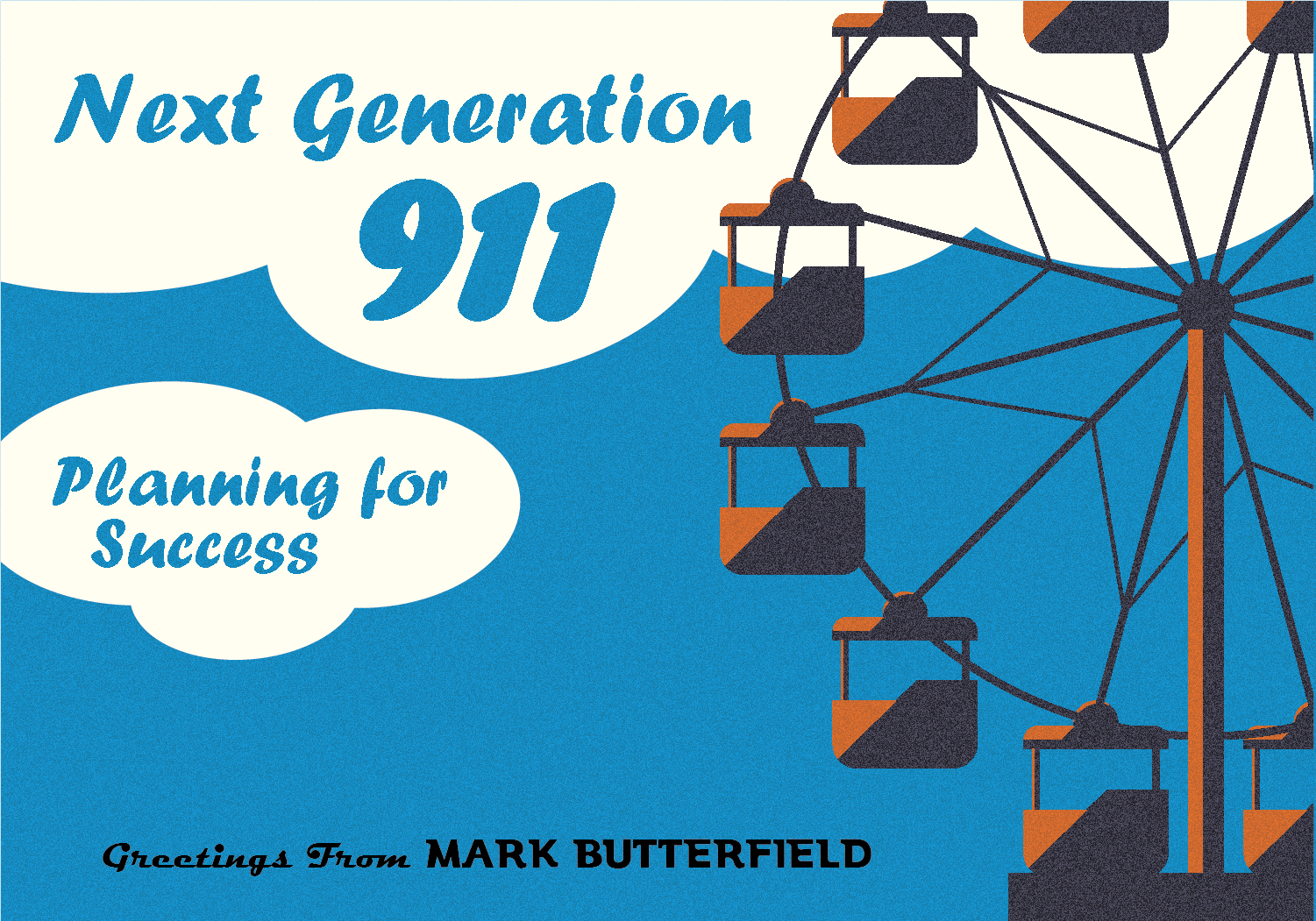 Check out the presentation
TUgis attendees: See the recorded session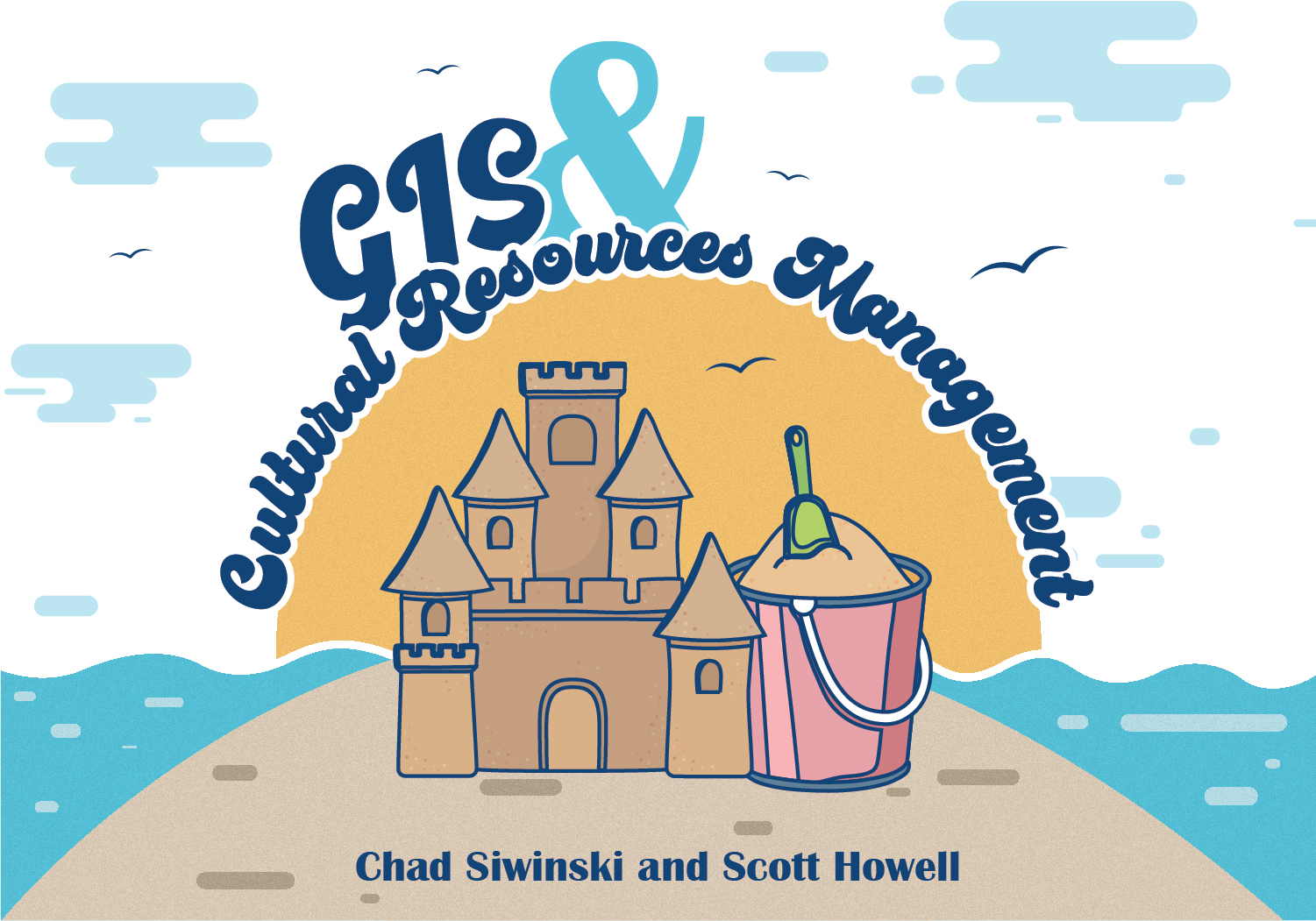 Check out the presentation
TUgis attendees: See the recorded session
Back to News & Events